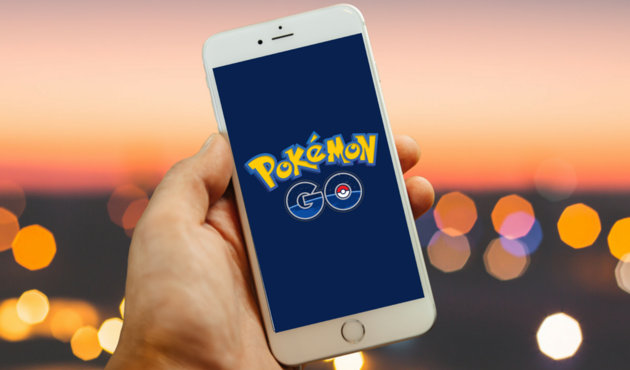 "Pokemon GO Helps to improve brain development", says World Renown Acupuncturist Master TOLE
Pokemon GO which was released by Nintendo just last week has created a storm all over the world. Just last week alone, it has become a global phenomenon. With Pokémon GO, you'll discover Pokémon in a whole new world—your own! Pokémon GO is built on Niantic's Real World Gaming Platform and will use real locations to encourage players to search far and wide in the real world to discover Pokémon. Pokémon GO allows you to find and catch more than a hundred species of Pokémon as you explore your surroundings.
Not losing out on this new phenomenon, world renown acupuncturist, Master TOLE from Kuala Lumpur tried out the game on his own and was amazed with it. According to Master TOLE, Pokemon GO is so fun and addictive. "It makes me feel like a child again" said Master TOLE. "But the most important thing is that it can help to improve brain development in kids. Kids suffering from complex disorders of brain development are encouraged to play and must be accompanied by the parents or guardians. And of course, when the kids are playing, please be extra careful", Master TOLE quips.